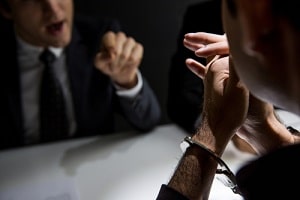 Arguments between strangers or even family members can often lead to heated disputes that may result in physical confrontations. Statistics show that assault is one of the most common types of violent crimes committed in the United States. Many people think an assault is a physical attack on someone, but it can also just be the threat of inflicting violence. It is important to know and understand the laws concerning assault in Texas, because you never know when incidents might escalate. If you or someone you know is facing assault charges, a skilled criminal defense attorney can ensure your rights are protected in a court of law.
Assault in Texas: An Umbrella Term
Many states have defined "assault" as merely threatening or attempting to commit harmful acts upon another person. The actual act of harming someone is defined as a "battery" charge. In Texas, the two crimes are combined into one single offense. All of the following actions are classified as assault (in this case, "simple assault"):
...