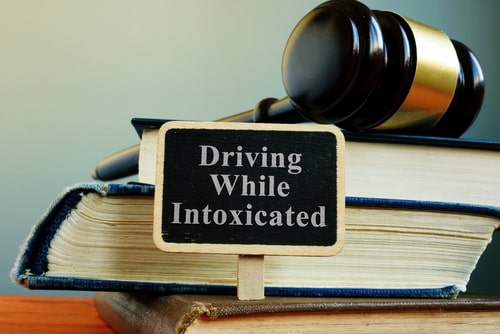 Police officers have a substantial amount of authority in the United States. However, police authority is not unlimited. Officers must adhere to certain rules and procedures during arrests and investigations. When police make procedural errors or other mistakes, it can have a significant impact on the outcome of a case. If you were arrested for driving while intoxicated, it is important to understand how improper police actions can improve your chances of avoiding conviction.
Lack of Justification for Traffic Stop
Individuals in the United States have a right to a certain level of privacy. Police and other government officials cannot detain people without justification. To pull a driver over for a traffic stop, police must have a reasonable suspicion that the driver committed a traffic violation or other crime. If a DWI arrest follows a traffic stop for which there was no justification, the charges could be dismissed.
Lack of Probable Cause for DWI Arrest
Just as officers must have reasonable suspicion of a crime to pull someone over, officers must also have justification for a drunk driving arrest. Police must have probable cause to arrest someone. Failing a field sobriety test or roadside sobriety test, the smell of alcohol on someone's breath, and slurred speech may all be examples of probable cause for a DWI arrest.
...