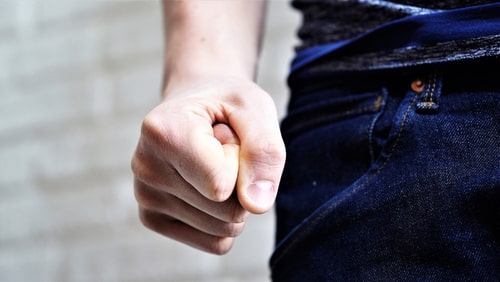 Assault causing a bodily injury is a serious criminal offense in Texas. It involves intentionally causing physical harm to another person, resulting in bodily injury. Getting charged with assault causing bodily injury is a very serious offense, as being convicted may result in significant fines and imprisonment. If you are facing criminal charges, contact a lawyer to fight for your innocence and seek a positive outcome in your case.
Definition of Assault Causing a Bodily Injury
According to Texas law, assault causing a bodily injury is defined as intentionally, knowingly, or recklessly causing bodily injury to another person. Bodily injury is a fancy word for any harm to your body, such as cuts and bruises, broken bones, physical pain, and more.
Potential Penalties
The penalties for assault causing bodily injury vary based on the severity of the offense and the defendant's criminal history. Typically, the charge is classified as a Class A misdemeanor, carrying a maximum punishment of up to one year in county jail and a fine of up to $4,000. However, certain aggravating factors, such as causing serious bodily injury or assaulting a family member, can elevate the offense to a felony, resulting in harsher penalties.
...