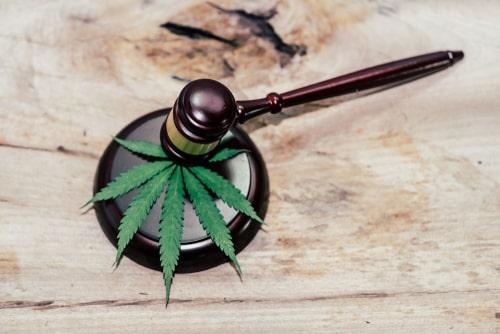 If you are like most people, you probably have questions about the legality of cannabis and cannabis-related products in Texas. Public opinion on cannabis has changed dramatically in the last several decades and more and more states are decriminalizing or fully legalizing marijuana products. In some states, only individuals with a valid medical marijuana card are permitted to possess and consume cannabis. In other states, any adult may possess a moderate amount of marijuana flowers, edibles, or other marijuana-containing products. Delta-8 products and CBD products are considered to be different substances than traditional cannabis. However, the legality of these products has also been subject to controversy and confusion.
What is the Difference Between CBD, Delta 8, and Delta 9?
Cannabis is a plant that contains over 100 chemical compounds called cannabinoids. THC (tetrahydrocannabinol) is the component of marijuana that produces the psychoactive effects, or "high" marijuana is known for. However, other compounds in marijuana and hemp plants do not produce any psychoactive effects. CBD (cannabidiol) has been shown to help with certain medical conditions without producing the "high" of THC.
Currently, CBD products are legal in Texas. However, THC-containing products are almost entirely illegal. The Compassionate Use Program allows certain individuals with severe medical problems to consume marijuana products with low levels of THC.
...