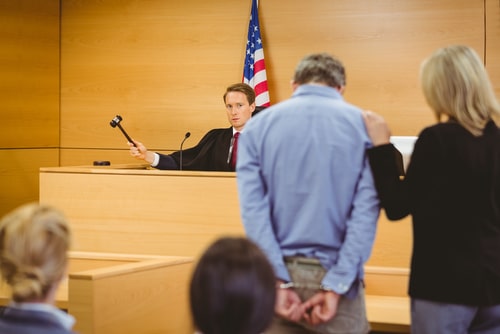 When someone is arrested, they are read a series of rights called "Miranda Rights." These rights include the right to remain silent and the right to an attorney. If you are like many people, you probably know that individuals accused of criminal acts have the right to speak with an attorney and to have an attorney represent them at trial. However, you may be unsure of exactly what a criminal defense lawyer does and how having a lawyer can help someone accused of a crime.
If you or a loved one were charged with drunk driving, assault, drug possession, theft, homicide, or another criminal offense, a lawyer can provide the guidance and legal representation you need.
Key Responsibilities of a Criminal Defense Lawyer
Criminal defendants are not required to have a lawyer represent them, but having a lawyer is highly recommended. This is because highly skilled lawyers, called prosecutors, will represent the state or federal government in a criminal case. The prosecutors' sole ambition is a conviction. Individuals accused of crimes need someone who is standing up for them and advocating for their innocence.
...