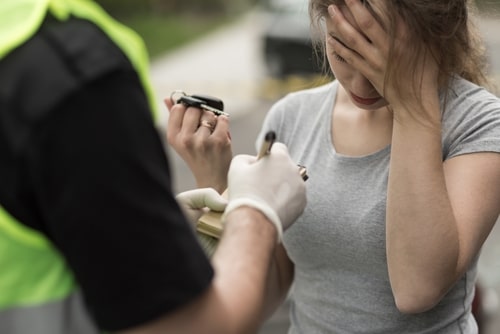 As the school year ends and many high school and college students begin their summer breaks, the potential for underage drunk driving arrests increases. Like all other U.S. states, the legal drinking age in Texas is 21. Individuals under age 21 are not permitted to purchase or consume alcohol, let alone drive under the influence of alcohol.
If you, your child, or a loved one were accused of drunk driving, it is important to understand the potential penalties as well as your legal options.
Penalties for Underage Drunk Driving Depend on The Driver's Blood Alcohol Concentration
In Texas, there is a zero-tolerance policy for underage drinking and driving. This means that a driver who is under 21 years of age may face legal consequences for having any detectable amount of alcohol in their body. You do not have to be over the legal limit to be charged with a criminal offense if you are under 21.
...