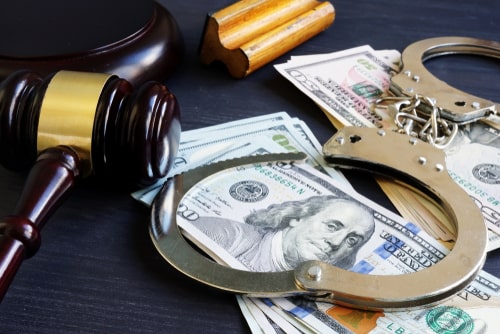 Following an arrest, you may be subjected to a holding cell before you can be seen by a judge. Since nobody wants to sit in a jail cell awaiting their fate, Texas courts give defendants options to be released from police custody as they await trial.
Our Frisco, TX criminal defense attorneys would like to discuss the process of being released from jail, whether it be through posting bail, personal recognizance, or securing an attorney writ bond.
Posting a Cash Bail or Bond Bail
Following your arrest, you can expect to wait 48 hours before you are granted a bond hearing. At your bond hearing, evidence will be presented by a prosecutor and the police to discuss the charges brought against you.
...