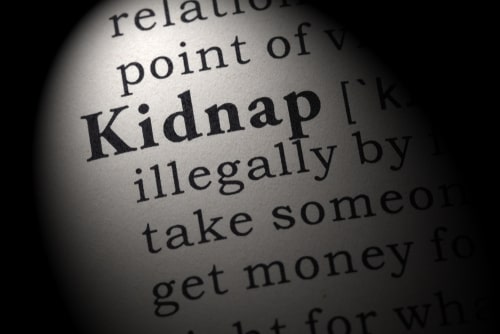 The term "kidnapping" may conjure images of someone taking a child and attempting to keep him or her from his or her home. However, kidnapping can involve children or adults. Furthermore, the circumstances that can lead to kidnapping charges may surprise you. Disputes about child custody or even family or romantic disagreements can sometimes lead to kidnapping allegations. Kidnapping is usually a state-level offense, but it is also possible for kidnapping to be a federal offense.
If you or a loved one were charged with kidnapping, contact an experienced criminal defense lawyer right away.
What Constitutes Kidnapping?
In order to convict someone of kidnapping, the prosecution must prove beyond a reasonable doubt that the person intentionally deprived another person of his or her personal freedom by:
...