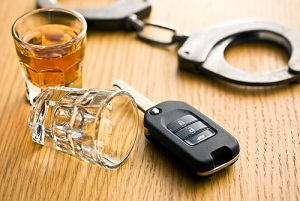 A Carrollton police officer was killed while assisting another officer with a driving while intoxicated (DWI) investigation in the westbound lanes of 1905 East President George Bush Turnpike last month. The 82-year-old driver who struck the squad car was pronounced dead at the scene.
While the scene of the crash was a DWI investigation, that was a separate case. However, the accident is a good reminder for all people to be aware that DWI charges in Texas can be enhanced when people are involved in motor vehicle accidents that involve police officers. There are many other reasons that people can face aggravated criminal charges.
Types of Aggravated DWI Charges
DWI is generally a Class B misdemeanor offense, but a person can face Class A misdemeanor charges when they have a breath or blood alcohol concentration (BAC) of 0.15 or more. A DWI committed with a child passenger, meaning a passenger less than 15 years of age, is a state jail felony.
...