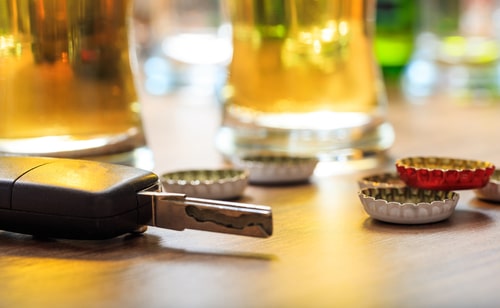 The legal limits for drunk driving in Texas are defined by the Texas laws on intoxication and alcoholic beverages. Usually, blood alcohol concentration (BAC) levels are determined by chemical tests and used to prove charges of driving while intoxicated (DWI).
The Texas legal limit for drivers 21 years and older is a BAC of 0.08% and 0.04% for commercial drivers. However, there should be no detectable amount of alcohol in the system for drivers under the age of 21, as Texas has no-tolerance laws.
Driving under the influence can lead to severe consequences, such as license suspension and even imprisonment. Our Collin County DWI defense lawyers can represent those charged with DWI to achieve a more favorable outcome. Here is all you need to know about the legal limits for drunk driving in Texas.
...