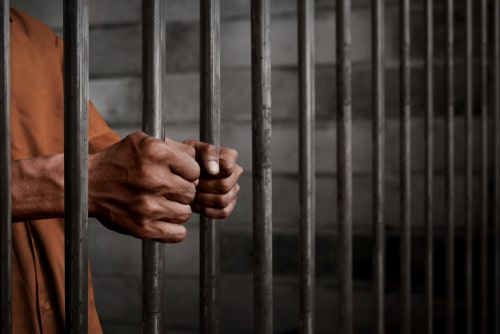 When someone is suspected of a criminal offense, police usually handcuff that person, place them under arrest, and take them into police custody. For a misdemeanor offense like driving while intoxicated (DWI), the individual is held in police custody until they can attend a hearing before a magistrate judge and have their bond set. Once the person pays the bond, he or she is free to leave. He or she will be expected to return to court for his or her first appearance.
Unfortunately, the time between being arrested for DWI and the bond hearing can be 24-48 hours. For those with jobs, children, and other important responsibilities, waiting in police custody for two days while awaiting magistration is impractical and can even lead to serious repercussions like being fired.
If your loved one was recently arrested for drunk driving, you may be able to get them out of police custody almost immediately by securing an attorney writ bond.
...