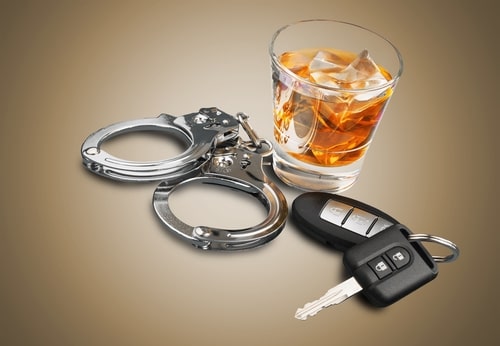 In most cases, people want the best for their family members, which is why it can be heartbreaking to see a loved one be arrested and charged with a serious crime, such as driving while intoxicated (DWI). The thought of your loved one going to prison can be too much for someone to bear. As a result, if you are someone who watched your loved one be arrested for DWI, you are likely wondering how you can best help this person.
First off, it is crucial to remain calm. Just because your loved one is charged with DWI does not mean they are guilty by default. They have rights, such as the right to a fair trial, and by virtue of these rights, they may be able to vindicate themselves in due time. It is very much in your loved one's best interests to hire a qualified DWI attorney who can help protect their rights and ensure they are treated fairly by the legal system and law enforcement as their case develops. Today, we will examine how a family member can support their DWI-accused loved one in their time of greatest need.
How Can an Attorney Writ Bond Help My Loved One?
In Texas, once someone has been charged with DWI, they will likely be brought to the police station for processing. Once they have been processed, it may be wise for them to seek an attorney writ bond. An attorney writ bond can get the accused out of prison within a couple of hours of arrest. This is not what usually happens when someone is arrested, which is they sit in jail until a judge can see them. Waiting for a judge can take a couple of days. You may be happy to learn that family members may be able to secure an attorney writ bond for their loved one without ever having to leave the comfort of their own home.
...