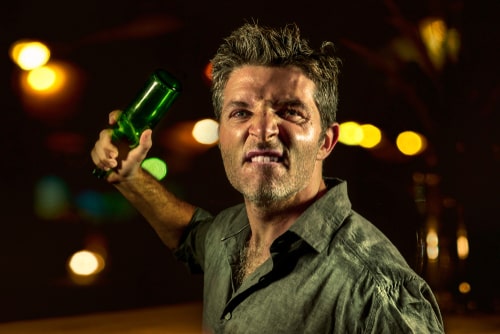 Many people have been in a fight at one point or another. Some fights consist of little more than name-calling and light shoving. Other fights escalate into serious physical altercations in which multiple parties are injured. Individuals who were involved in a fight may find themselves facing criminal charges for assault or family violence.
Criminal Penalties for Assault and Domestic Violence
Violent criminal offenses are penalized harshly in Texas. Even if you were only acting in self-defense, you may be charged with a criminal offense for participating in a fight. In Texas, assault causing bodily injury is a Class A misdemeanor. Penalties for assault can include up to a year in jail and a maximum fine of $4000. Domestic violence or family violence is penalized the same as assault causing bodily injury unless the person has a prior conviction for assault against a family member. If so, the charge is elevated to a felony.
Assault may also be a felony crime if the victim was a child, elderly person, disabled person, or public servant. Aggravated assault may also be charged if there was serious bodily harm or if the alleged perpetrator used a deadly weapon during the assault.
...