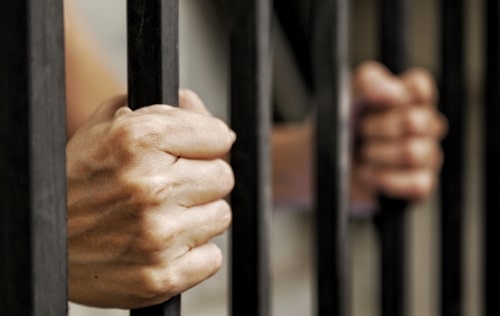 As you may be aware, in Texas, an attorney writ bond is a type of bail bond that can be used to secure the release of someone who has been arrested and is being held in jail. Among the plethora of unpleasantries involved with being arrested, one of the more dreaded aspects is sitting in prison for days waiting to be put in front of a judge. Luckily, attorney writ bonds allow certain alleged offenders to be released from jail, sometimes even within hours of arrest.
However, while attorney writ bonds are eligible for crimes such as a first or second DWI, marijuana possession, theft, and most Class A and Class B misdemeanors, other crimes do not qualify for attorney writ bonds. Today, we will discuss the crimes that are not eligible for an attorney writ bond. In any event, if you or a loved one has been arrested, consider contacting a qualified Texas attorney.
What Crimes Are Not Eligible for Attorney Writ Bonds?
Crimes that are not eligible for attorney writ bond include the following:
...