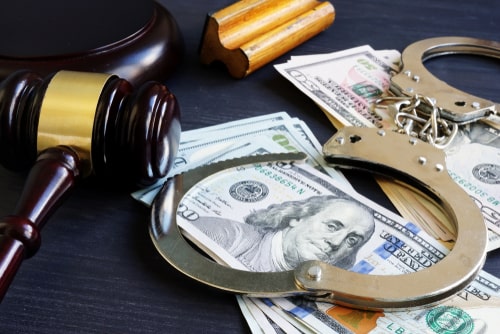 If you are arrested, you may be given the option to post bond. This decision will be made by a judge at a bond hearing. Depending on your offense, the judge will decide if a bond should be set and the amount that must be paid for you to be released.
Winning a bond hearing can be complicated, but a Collin County criminal defense attorney will be able to assist you in securing a bond so that you don't have to sit in jail awaiting trial.
Basics of a Bond Hearing
A bond hearing takes place in a special court, known as Bond Court. At a bond hearing, a judge, prosecutor, and defense lawyer will be present.
...