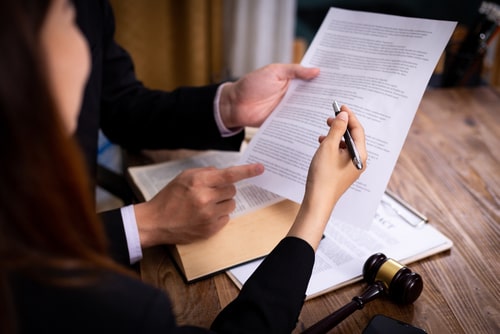 When a criminal suspect is arrested, they are taken into police custody where they must wait until they are brought before a judge and their bail is set. Most people who are arrested are everyday people with jobs, responsibilities, and family obligations. They do not have time to wait 24-48 hours in jail, nor do they want to. A Writ of Habeas Corpus, usually called an "attorney writ bond" or "writ bond" for short, is a special type of bond that allows an arrested person to get out of police custody or jail almost immediately.
Offenses in Collin County That Qualify for an Attorney Writ Bond
Licensed attorneys in Collin County have the authority to get a criminal suspect released from jail even if the person has not appeared before a judge. Most Class A and Class B misdemeanors are eligible for a writ bond. The main exceptions to this are family violence offenses. Only attorneys can secure a writ bond, not bail bondsmen.
If you or a loved one were arrested for one of the following crimes, you may be able to get a writ bond from a lawyer:
...