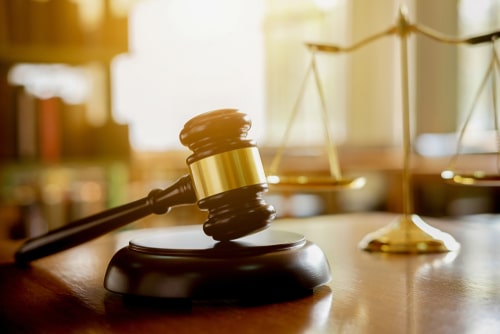 Criminal defendants have rights protected by the U.S. Constitution. Among these rights is the right to know the charges laid against them. When someone is arrested for a crime, he or she is processed at booking. Next, the defendant goes to court for magistration. During magistration, the defendant's bond is set. Unfortunately, the time period between an arrest and the meeting with the magistrate judge can take up to several days.
An attorney writ bond allows a defendant to bypass the process of meeting with a magistrate. This can expedite the process of getting the defendant out of police custody. Only licensed attorneys may obtain an attorney writ bond.
A Writ Bond Gets the Defendant Out of Jail Sooner
Most individuals accused of crimes have jobs, children, or other responsibilities. They do not have time to spend time in police custody waiting to see a magistrate. One of the greatest benefits of an attorney writ bond is that it gets the accused individual out of jail sooner. For example, if someone is arrested on a Friday night, he or she may not see a judge until Monday morning. An attorney writ bond can speed this process up so that the defendant does not have to wait. With an attorney writ bond, a defendant may only have to wait a couple of hours instead of a couple of days.
...