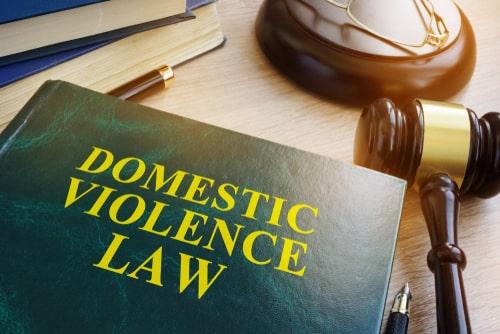 Millions of people all over the world have been following the Johnny Depp defamation case recently. Depp was accused of domestic abuse by his ex-wife Amber Heard, but Depp claims that the opposite was true. He claims that he was the victim and that Heard was the abusive one.
Of course, the only two people who really know what happened in this situation are Mr. Depp and Ms. Heard. However, the case has sparked a nationwide conversation about how we view male domestic violence victims and female domestic violence victims. Do courts assume that men are the aggressors and females are the victims? Do gender stereotypes influence criminal cases involving family violence?
Gender Stereotypes and Family Violence Arrests
Men are statistically more likely to commit violent crimes like assault or domestic abuse. Women are more likely to be victims of intimate partner violence. However, not every situation aligns with these statistical patterns. In fact, the CDC reports that approximately one out of three men have been the victim of intimate partner violence (including stalking) at some point in their life. Gender stereotypes may make it difficult for legitimate male victims of family violence or assault to get the help they need. In some cases, a male abuse victim may even be the one who is arrested and charged with family violence.
...