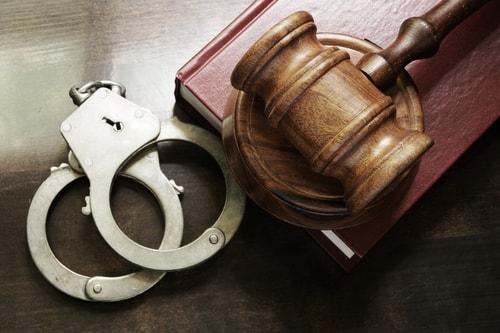 When it comes to domestic violence, shelters in Collin County providing temporary shelter and support services to victims, the Texas Health and Human Services Commission reports that Hope's Door New Beginning Center, Inc. and Texas Muslim Women's Foundation in Plano are the only two. The state notes that services it offers to survivors of domestic violence include temporary 24-hour shelters, a 24-hour hotline, and legal assistance.
The state of Texas and the prosecutors who work for the state for it take domestic violence offenses seriously and try to get severe punishments imposed against alleged offenders in these cases, so you need to take your case seriously if you are facing allegations of any kind of crime of domestic violence. Prosecutors in these cases often paint alleged offenders in ways that can make them seem more hazardous than they actually are to try and secure convictions. With this in mind, you will want to be sure you have a criminal defense attorney on your side to defend you in court and fight to get charges reduced or dismissed.
Common Kinds of Domestic Violence Charges
Texas does not use the phrase domestic violence in state law but instead has a crime of family violence established under Texas Family Code § 71.004, and dating violence is defined under Texas Family Code § 71.0021. Many alleged crimes of domestic violence are common offenses under the Texas Penal Code that establish enhanced penalties for alleged victims who are related to alleged offenders by being family members, household members, or people involved in dating relationships.
...