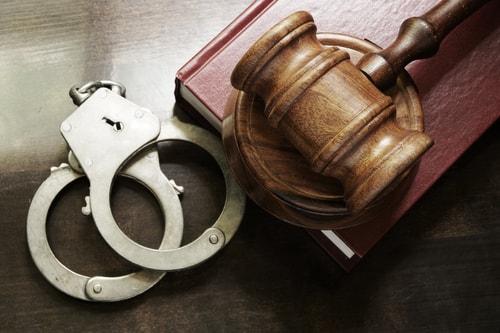 Being arrested and charged with a crime can be a downright nerve-wracking experience. This is especially true regarding violent crimes like domestic violence. In Texas and society as a whole, domestic violence is looked down upon and is prosecuted aggressively. In a previous blog, we discussed the law surrounding domestic violence in Texas. Today, we will delve deeper into what to do and what not to do if you have been arrested and charged with a serious offense like domestic violence.
Something tricky about being charged with a crime is that you are likely to feel a blend of emotions. It is imperative you do not let these emotions cloud your judgment. Understand that, at all costs, you want to avoid being convicted, as a conviction of domestic violence can devastate your life and career. If you have been charged with domestic violence, immediately seek the counsel of a domestic violence attorney. Hiring a skillful attorney may make the difference in whether you are found not guilty or go to prison.
You Have Been Arrested and Charged. Now What?
A loud knock on your front door awakens you. Upon opening the door, a police officer is standing there with an arrest warrant, stating that you are under arrest and being charged with domestic violence. This is a crucial moment. As soon as you are arrested, whatever you say can be used against you. Remain silent and do not resist arrest. You may feel obliged to share your story with the police. However, this is not usually a good idea. The more you talk with the police, the more they will have to use against you later on. A police officer may also interpret someone under arrest who speaks too much to be guilty. You are likely to be nervous, which enhances the possibility of letting something slip. Remember, under the Fifth Amendment to the United States Constitution, you are protected against incriminating yourself. Use this right to your advantage.
...