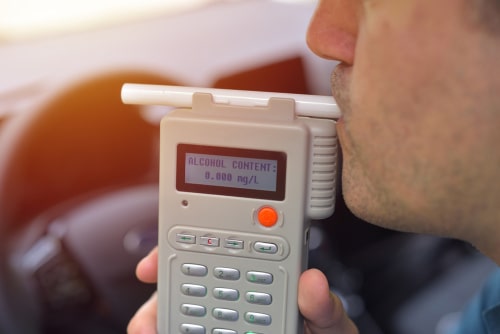 Driving while intoxicated is a criminal offense in Texas. If convicted of DWI, an individual faces major consequences, including jail time. If an individual causes an accident in which someone is injured while under the influence, he or she can face charges for intoxication assault. DWI involving bodily injury or intoxication assault may involve drunk driving, drugged driving, or intoxicated operation of a boat or airplane. DWI resulting in serious bodily injury is a felony offense in Texas. If you or a loved one were charged with intoxication assault, speak to a criminal defense lawyer for help right away.
Drunk Driving That Results in Serious Bodily Injury
Alcohol, drugs, or even prescription medication can affect a person's ability to drive safely. Because of this, states have passed legislation prohibiting intoxicated driving. DWI is punishable by three to 180 days' incarceration, probation, community service, and steep fines for a first-time offense in Texas. However, if an intoxicated driver causes a crash in which someone is seriously hurt, the penalties are much more severe.
Per Texas law, intoxication manslaughter occurs when, as a result of intoxicated driving, someone causes serious injury to another.
...