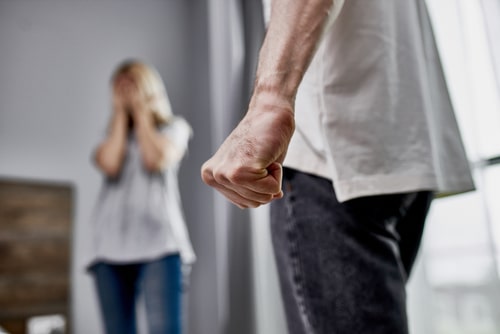 Family violence is taken very seriously in Texas. Assaults against a romantic partner, relative, or household member can lead to very serious penalties. You are likely to be served with a protection order barring you from returning to your own home if you live with the alleged victim before you are even released from jail. In addition, you could be facing prison time depending on the exact offense charged.
If you have been accused of any type of family violence offense, it is very important that you work closely with a skilled criminal defense lawyer to give you the best chances of avoiding serious, life-altering penalties.
What Are the 3 Types of Family Violence Crimes in Texas?
In Texas, there are three offenses that fall under the category of family violence. Both misdemeanor and felony charges are possible, depending on the severity of the alleged offense and whether you have prior offenses. The three types of family violence crimes are:
...