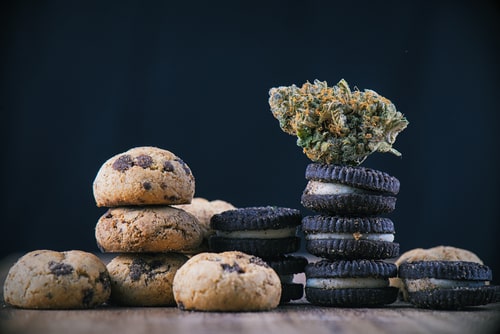 The legality of marijuana varies dramatically across the United States. In some states, adults can freely buy and consume marijuana flower and marijuana products like edibles. However, Texas still classifies marijuana as an illegal drug. You can face criminal charges for possessing, cultivating, or distributing cannabis or cannabis products in Texas.
Penalties for THC Food in Texas
The penalties for possessing marijuana are based on the quantity of the substance allegedly in your possession. Possession of a few grams of marijuana is punished less harshly than possession of a few pounds of the substance.
Tetrahydrocannabinol (THC) is the component of marijuana responsible for the marijuana "high." Some people consume THC by eating it. THC may be added to candies, cookies, brownies, and other foods.
...