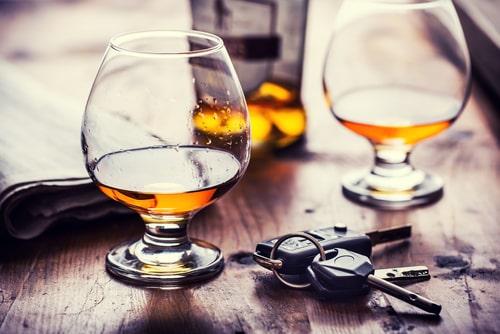 Starting on Sept. 1, 2021, if you are arrested for driving while intoxicated (DWI) after you were in a car accident that caused someone a serious injury or death, you will be required by law to have your blood drawn. Despite legal scholars raising concerns about government overreach and Fourth Amendment violations, the state governor signed the bill into law in June 2021 without comment.
Background on HB 558
According to news reports, the bill was introduced in November 2020 after a Denison school teacher was struck by a vehicle and killed, but the driver was never held accountable. The teacher was on a morning walk with her husband when their neighbor hit them with his truck. The teacher died as a result of her injuries and her husband was seriously injured.
While investigating the case, the responding officer smelled alcohol on the driver's breath and the driver said he had been drinking the night before. The officer thought his observations were enough to administer field sobriety tests, but the driver passed them and then blew a .06 on the breathalyzer test, which is under the legal limit. Because of those factors, the investigating officer did not request a warrant for a blood draw. Later on, a grand jury reviewed the evidence and declined to indict the driver for manslaughter or criminal negligence.
...