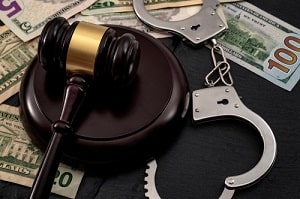 After being arrested on criminal charges, you will want to figure out the best way to get out of jail as quickly as possible. While waiting for a judge to set bail and posting that amount either by making a cash payment or receiving a bail bond is one commonly used option, this process can take up to 48 hours to complete. In some cases, you may be able to get released more quickly by obtaining an attorney writ bond. Our attorneys can help you make arrangements to receive this type of bond without the need to appear before a judge, and in many cases, this process can be completed within a few hours. However, it is important to understand the types of cases where an attorney writ bond will or will not be an option.
What Types of Criminal Charges Are Eligible for Attorney Writ Bonds?
Typically, attorney writ bonds are available to those who have been charged with certain types of misdemeanor offenses, including:
...